Waterfall in Gostilje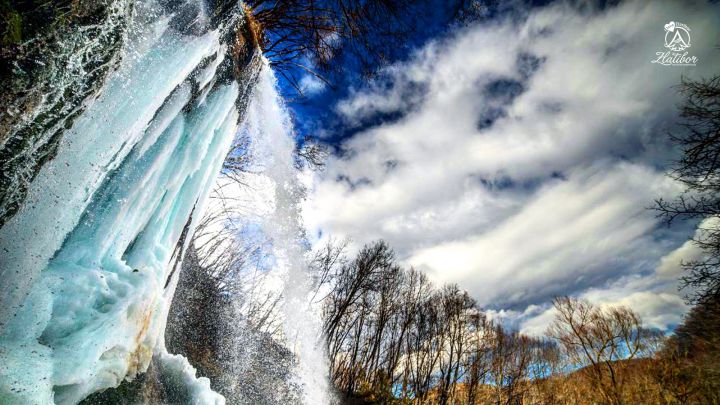 Gostilje waterfall is certainly one of the most attractive hydrologic values of Zlatibor. It is situated in the village Gostilje, about 25 km away from Zlatibor centre.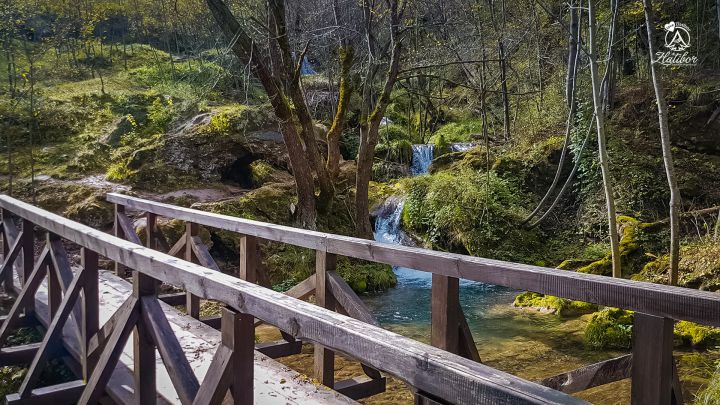 Before the confluence of the river Katušnica the water of Gostilje river pours down the 20 m high limestone cliff, forming thus a unique waterfall. Downstream the brook forms some smaller waterfalls and cascades until it joins the river Katušnica.