Rural tourism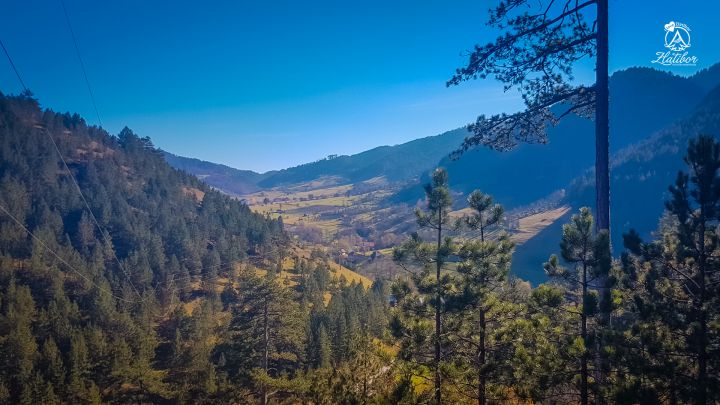 Zlatibor is a mountain of exceptional beauty. This vast expanse of mildly wavy plateaus is characterized by lush pastures, sprinkled with rivers and streams. The Zlatibor landscapes are an unforgettable experience for lovers of walking and enjoying the scents of flowering mountain herbs and forests rich in golden pine, firs and spruce.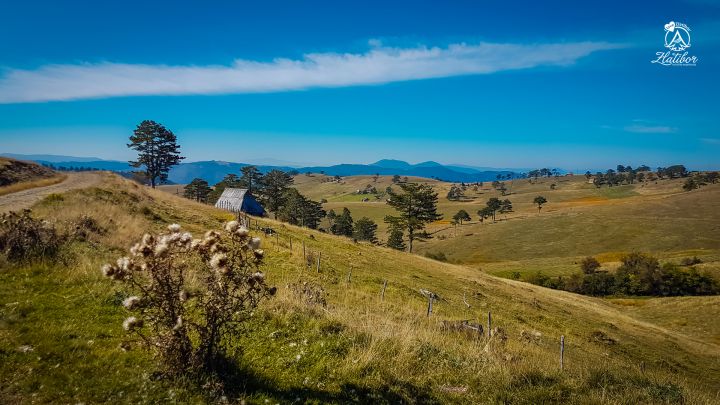 Zlatibor villages are picturesque and beautiful, which gives Zlatibor excellent conditions for the development of rural tourism in the following areas: Sirogojno, Gostilje, Rožanstvo, Ljubiš, Tripkova, Mačkat, Rudine, Semegnjevo, Kriva Reka...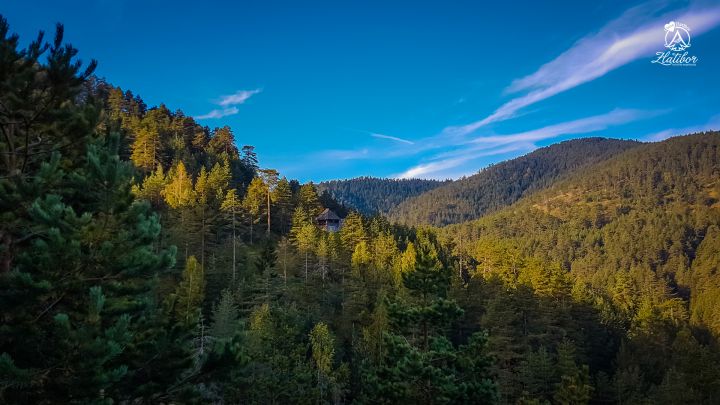 In addition to good traffic connections, the villages are adequately equipped for accommodation and stay of guests. The preserved natural environment, healthy food and clean water, the way of life in which traditional values are preserved, which are mostly forgotten, make the Zlatibor villages authentic and attractive to guests.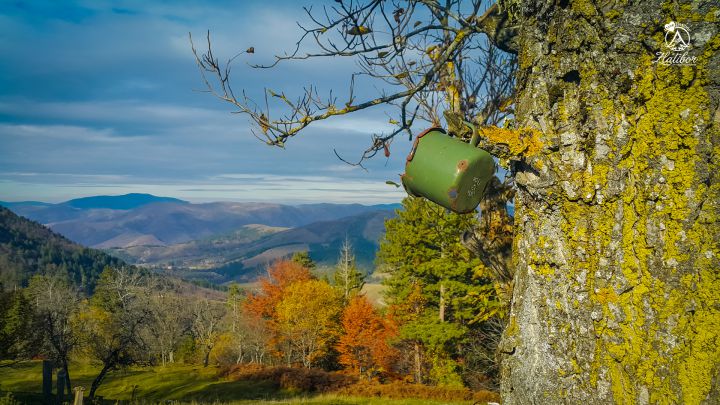 There are also possibilities for walking, recreation, organizing excursions. Hunting and fishing, riding, hiking, pickingforest fruits, medicinal herbs and other recreational and entertainment activities in nature are also part of the tourist offer. Tourists, if desired, can participate in the work of an ordinary rural household, including works in the field.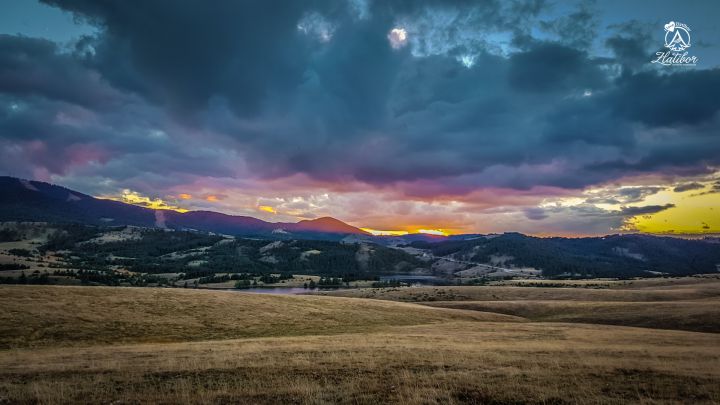 Almost every village has a cultural and historical site that can be visited to find out about the past. Attractive are the mystical stories and legends told in this region.

The buildings of traditional architecture, as well as products of old crafts and handicrafts, are of great value. Exhibitions and permanent exhibitions of local artists, folklore and folk creations provide an opportunity to learn about tradition, culture, folklore, folk music and folk customs. The famous hospitality of Zlatibor hosts, who receive the guest as a friend, will make your stay special and unforgettable.