Congress tourism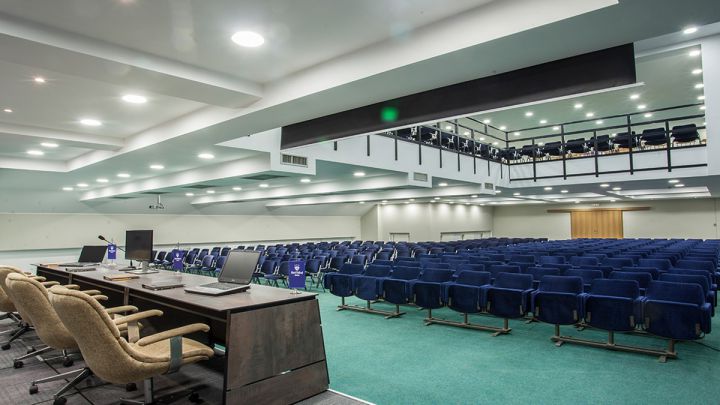 Zlatibor is one of our biggest centers of congress tourism. A large number of conferences, seminars and symposiums are held here throughout the whole year, since there are exceptional technical and organizational conditions. The Congress Centre "Serbia" has a hall with a capacity of 650 seats with appropriate audio and video equipment, a gallery of congress hall and small meeting room of 100 seats.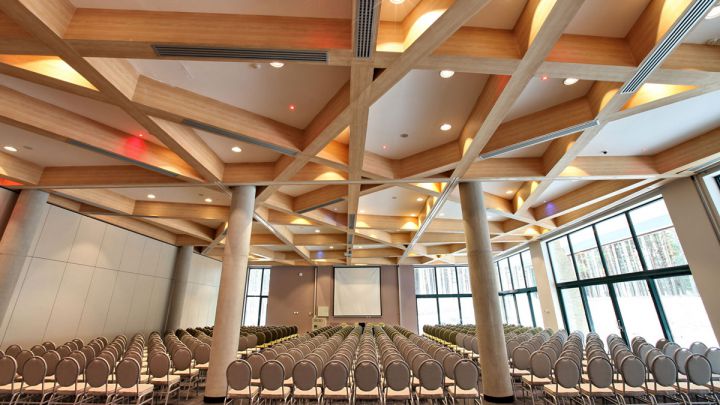 Congress Centre "Koledo" in hotel "Zlatibor Mona" with a capacity of 500 seats, is equipped with the latest technology, air conditioning, sound system and lighting. If necessary, this multifunctional space can be divided into 2 or 3 independent units with the comfortable hall. For the purpose of organizing big meetings, conference space offers the possibility of establishing exhibition space in the foyers of the convention center, reception hall and summer garden.
For sectional work or work in small groups in the hotel "Zlatibor Mona" Business Center with 4 meeting halls for 15-20 people in theater style is available. The halls are equipped with a computer, projector and screen, air conditioning, sound system...
The sanatorium "Čigota" in its offer has a congress hall with 300 seats, exhibition space, projection equipment, as well as the possibility for simultaneous translation. It also has two smaller halls with thirty and sixty seats.
It is expected the congress center to be opened soon on Zlatibor and it will be possible that it will receive 1,000 participants.