Children and Youth Tourism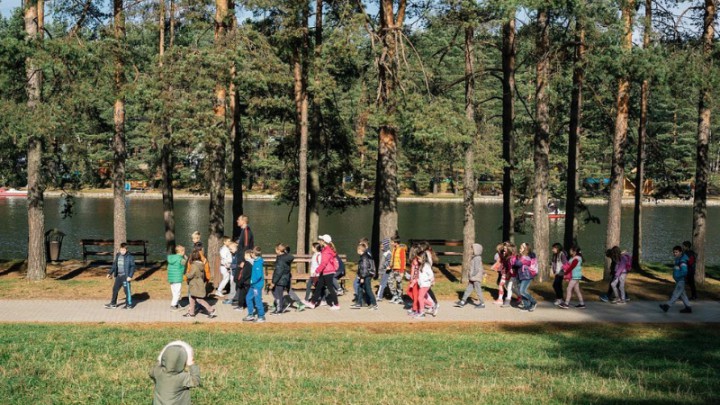 Children and students love to stay on Zlatibor. Clean air, preserved nature, a large number of sunny days are extremely important factors due to which Zlatibor has become one of the leading destinations for children and youth tourism.
There are around 20 facilities on Zlatibor made for the purposes of this type of tourism. Zlatibor offers children's resorts or facilities offering recreational classes to children, as well as numerous facilities intended for children. Attractions such as Dino Park and Adventure Park are located in the center of the village and are one of the most favorite places for children of all ages. Recreational and outdoor classes are organized in children's resorts, and students also have their own resort adapted to their needs.
Families with children are also an important segment of guests because of the natural conditions and numerous facilities intended for children. Basketball camps have been held for 35 years now, and some of the most eminent coaches in this sport have worked here – Zeljko Obradovic, Bora Dzakovic, Zoran Sretenovic, Bora Cenic and many others.