Prerast in Dobroselica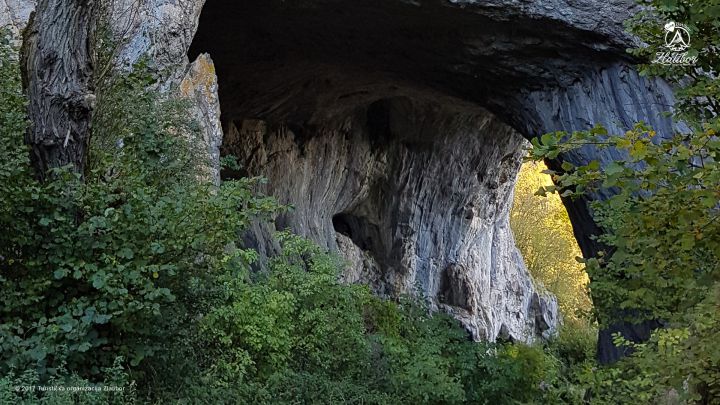 At the foot of the southern edge of Ravni Tornik there is Prerast at the Točkovica locality in Dobroselica, a people known as the Točkovica cave or Šupljica.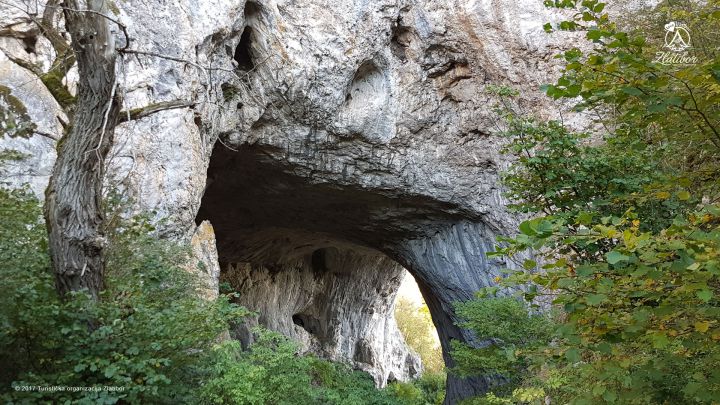 To Prerast, about 23 km away from Zlatibor, leads the way through Vodice (1,081 m), then through the passage of the Presed (1,186 m), from where the path descends to the southern opening of the Prerast (900 m above sea level).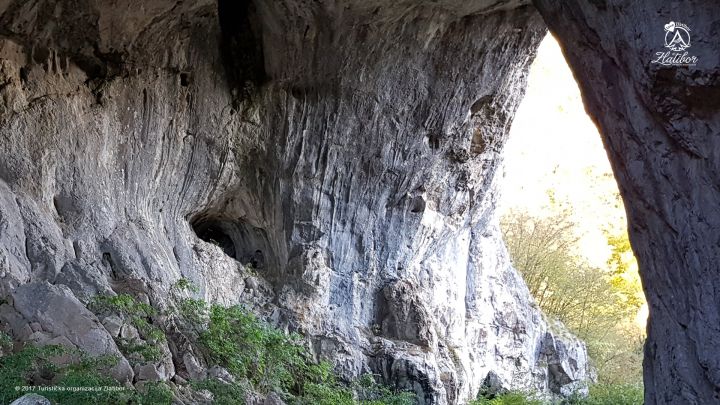 The cave has two openings on the south and north sides separated from one another by about 50 m, while the average cave height is about 15 m.
A stream flows through the cave, a former subterranean river, which is presumed to have erosively affected the cave.
Contact phone for information: 00381 31 845 103