Lodging TO "Zatibor"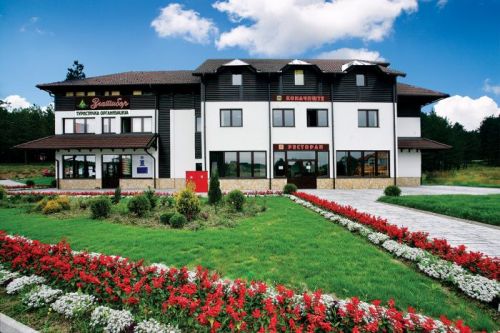 Lodging TO Zlatibor is located in the center of Zlatibor, at a beautiful location in the middle of a pine forest, in the building of the Tourist Organization "Zlatibor".
Lodging has six double rooms, one bedroom with living room and one apartment fully equipped for a comfortable stay. Each room has a TV, wireless and cable internet, a suite addition has a fully equipped kitchen and a bathroom with Jacuzzi tub.
Address: Miladin Pećinar 2
Telephone: 031/845-103, 031/841-646 Email: info@zlatibor.org.rs
Internet address: TO Zlatibor