Lodging "Braća Sekulić"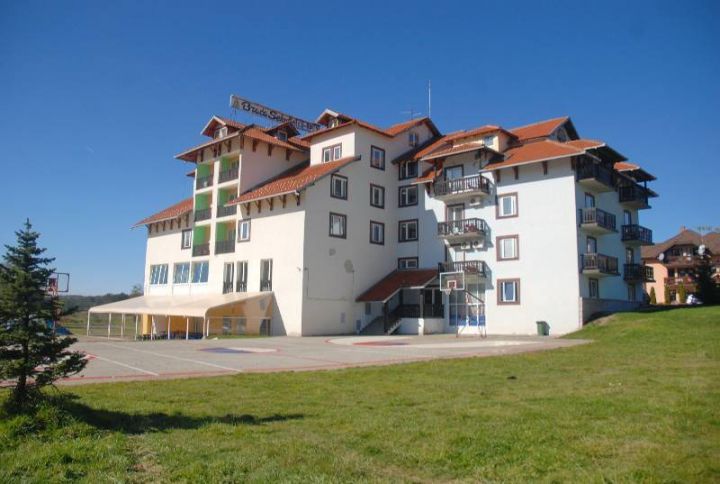 Restaurant of domestic cuisine with the hostel "Braća Sekulić" is situated on the periphery of the village Obudovica and at the foot of the ski slopes. It offers exceptional ambience for eyes and other senses. In the luxurious rooms and suites there is everything that suits the needs of a modern lifestyle.
The restaurant, reception, upper and lower covered terrace, represent areas where there is something for everyone. Local cuisine, primarily focusing on the traditional dishes of Zlatibor, large selection of drinks and friendly staff ensure a memorable vacation.
Address: Obudojevica 66
Telephone: 031/841-864, 031/845 285 Email: zdanje@opentelekom.rs bszlatibor@eunet.rs
Internet address: "Braća Sekulić"