Monastery Uvac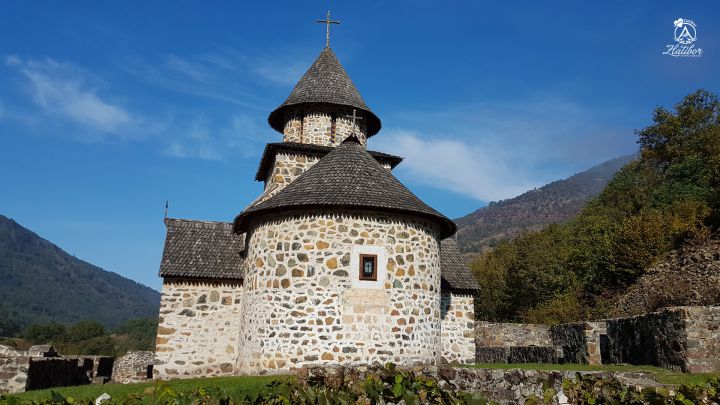 The Uvac Monastery in the village of Stublo, at the place where the municipalities of Čajetina and Priboj are merging, is a testimony of the existence of a spiritual center in this part of the Zlatibor region.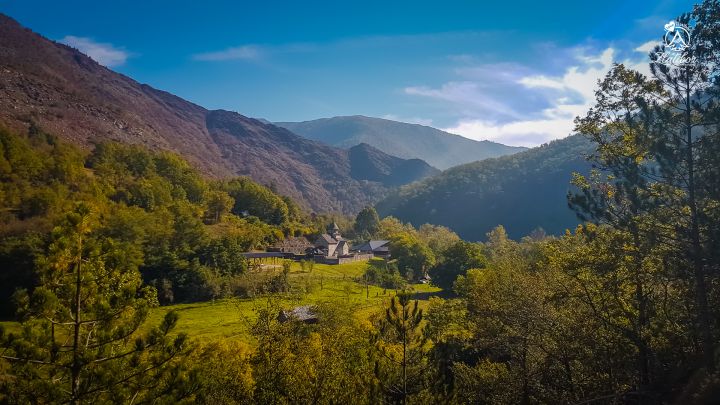 On the pages of a church book from 1622, we learn that the temple is dedicated to the birth of the Holy Mother of God.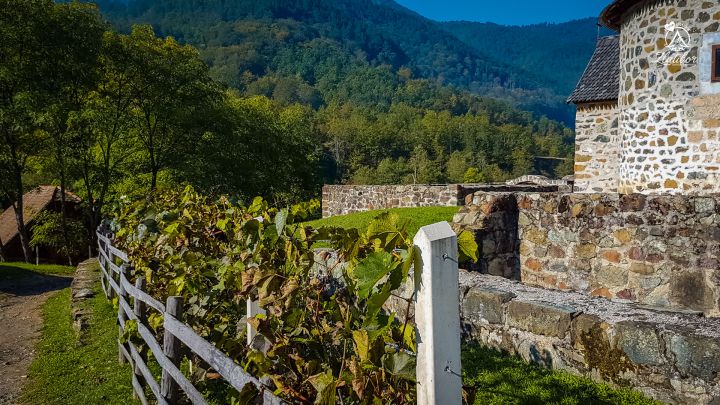 Above the basin on Orlić and Orahovica, the monastery at that time had pastures for monastery herds.

From there, the milk was transferred to the monastery, and the channels in which the cones were located are still being recognized. It is not known who built the monastery, who renewed it, when it was destroyed and how many times it was destroyed.
Today's monastery complex, after two and a half centuries, was once again revived on Mala Gospojina in 1995. A year earlier, the walls of an old church of 17 x 12 meters were discovered and excavated.
Thanks to the research and work of the National Museum from Užice, the Uvac Monastery was erected, and the church and the church residence were built, and the whole complex was placed under the protection of the state.
You can visit the monastery complex Uvac every day, and more information about the monastery and its history can be provided by lots of monasteries.