Student resort "Ratko Mitrović"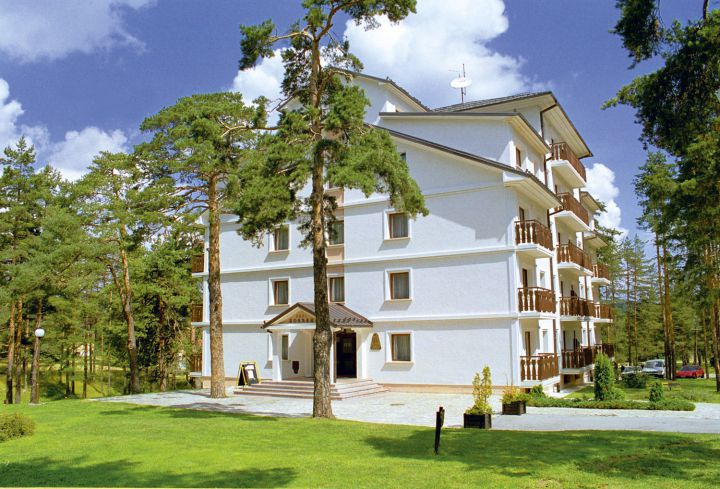 The resort is a complex composed of 4 villas located in a pine forest not far from the center of Zlatibor. It provides excellent conditions for organizing conferences and seminars.
There are 150 rooms and convention facilities of two large halls with 240 seats and a smaller one with 60 seats. The spirit of Zlatibor can be felt while enjoying the meals prepared in the restaurant, with a total capacity of 260 seats. Fee time between the meetings you can spend on minor sport fields that are located within the complex.
Address: Ulica sportova 66
Telephone: 031/841-369, 031/841-791
Email: studentsko@gmail.com