Resort "Sunčev breg"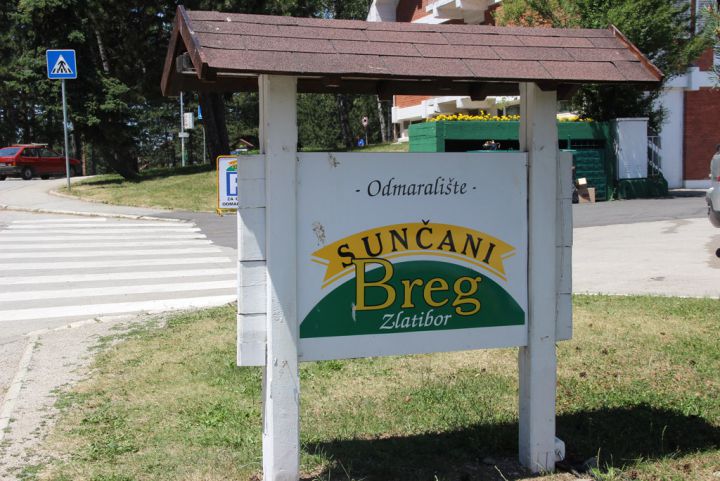 100m from the center of Zlatibor, at 1035m above sea level, lies resort fit for children "Sunčev breg" (Sunny Hill). It is one of the most beautiful facilities for children and youth, equipped with all the amenities for a pleasant stay to remember.
In the pleasant ambience of the living room that is equipped with TVs and library, while resting, you can order coffee, tea, juice... Rooms for children are clean and bright, each with bathroom. Apartments for teaching staff are equipped with a TV, mini fridge, iron and hairdryer.
Address: Panta Mijailović 66
Telephone: 031/841-584, 031/841-061 Email: maxicamp@eunet.rs
Internet address: Resort "Sunčev breg"