Resort MUPRS "Narcis"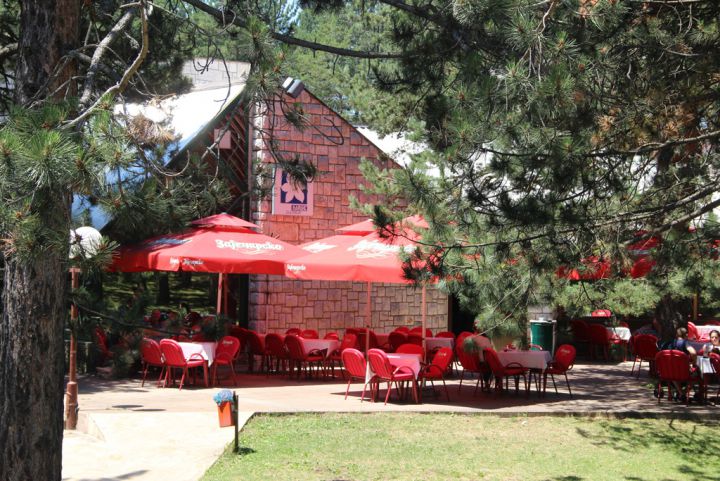 The resort "Narcis" is located in the center of Zlatibor, at an altitude of 960 meters. The facility has 56 beds in the apartment category, single, double and triple rooms.
Each room has a bathroom, telephone and TV. The hotel has a TV and internet hall, a glazing terrace, an aperitif bar and a parking space. The service is based on half board.
Contact:
Address: Panta Mijailovića bb, Zlatibor
Tel: 031 841255; 011 36 17 261
E-mail: recepcija.narcis@mup.gov.rs