Children's resort "Golija"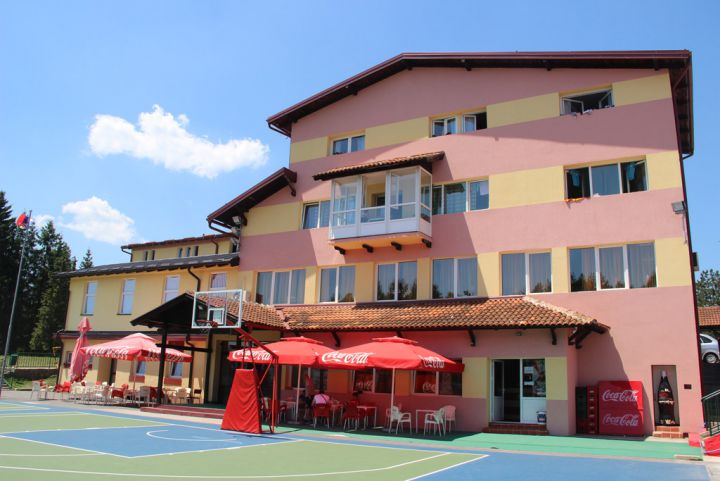 The children's resort "Zlatibor" was founded in 1956. The seat of the institution is in Užice, and it has a children's resort on Zlatibor and a youth hostel in Bečići at the sea.

The activity of the institution is to organize a holiday for children and youth, providing catering services for children and youth, educational work, health care, nutrition, organizing an active holiday through sports and recreational and other facilities, organizing recreation, schooling in the nature and climate recovery of children and youth.
Contact:
Address: Panta Mijailovića bb, Zlatibor
Phone: 00381 31 841 135, 00381 31 841 822
E-mail: udozlatibor@open.telekom.rs
Website: Resort "Golija"