Restaurant "Moj zavičaj" Sirogojno (My homeland)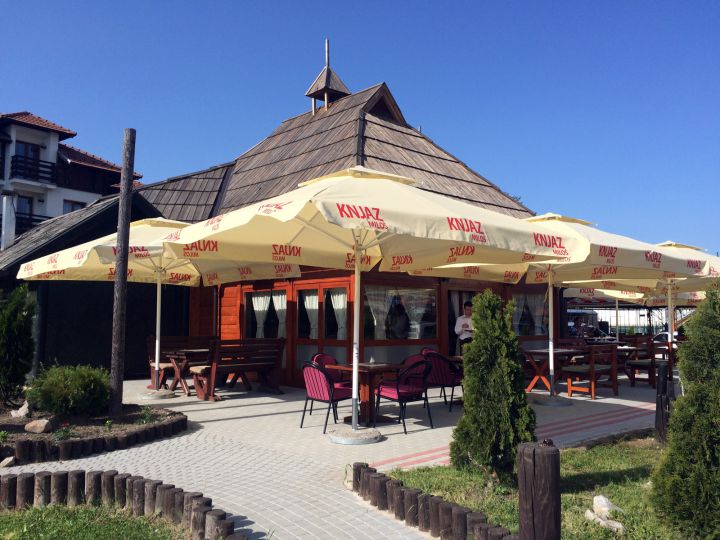 Restaurant "Moj zavičaj" is located in the village of Sirogojno and has been operating successfully since 1979. Since 2010, the same restaurant was opened in another location, Zlatibor, not far from the bus station, behind the market, across the ski slopes of Obudojevica. A pleasant ambience, friendly staff, and above all domestic food, prepared according to the old recipes of experienced chefs, make this restaurant one of the leading when it comes to local traditional cuisine. Guests of the restaurant can relax in the beautiful ambience of the restaurant garden, where they are separated from everyday crowds, and can enjoy delicious food, oases of greenery with fountain, flowers and nature.
Contact:
Phone: 00381 31 3802 010; 00381 64 448 72 39
00381 31 848 207 – restaurant in Zlatibor.