Catering and Tourism School restaurant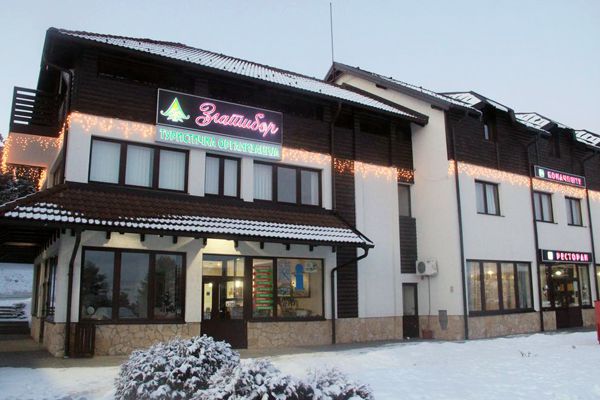 At the entrance to the center of Zlatibor there is an oasis of quality service, pleasant ambience, good food and good prices. Professional staff with long years of experience is concerned about you at the restaurant. We are always ready to welcome you and your guests in the spirit of the tradition of the Zlatibor region.
We follow the latest trends in all world cuisines in the preparation, decoration and serving the food. With us, expect traditional dishes, but also novelties that you can not get in similar objects on Zlatibor. And most importantly, hospitality and kindness are primary for the staff in our restaurant. Quality does not have to be expensive! Visit us and make sure that our service is top-notch, and the prices will surprise you.
Contact:
Phone: 00381 31 845 543