Gallery – Foundation of Božidar Kovačević at Borova Glava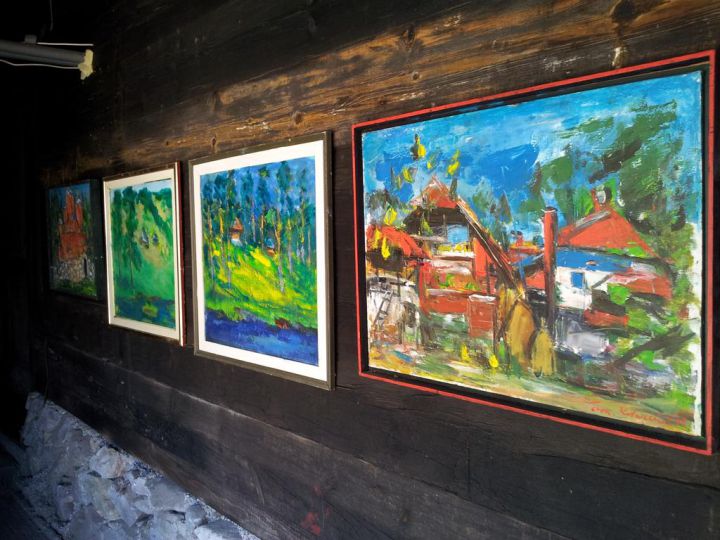 Božidar Kovačević, an academic painter, born at Borova Glava built a gallery composed of several Zlatibor log-cabins. There is a permanent exhibition of this famous artists' pictures.
Characteristic Zlatibor landscapes and portraits of Zlatibor people are represented on hundreds of drawings, watercolors and pastels.