Bicycle tracks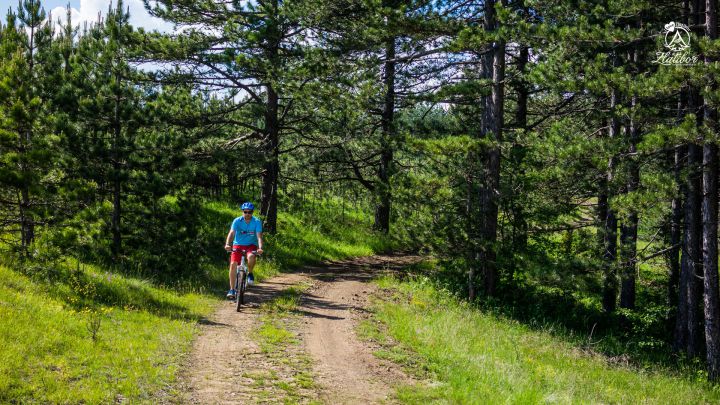 Because of the mild ups and downs of the terrain, riding a bike is a real pleasure for lovers of this sport. Longer distances for mountain bike rides can be performed from Zlatibor to Mokra Gora.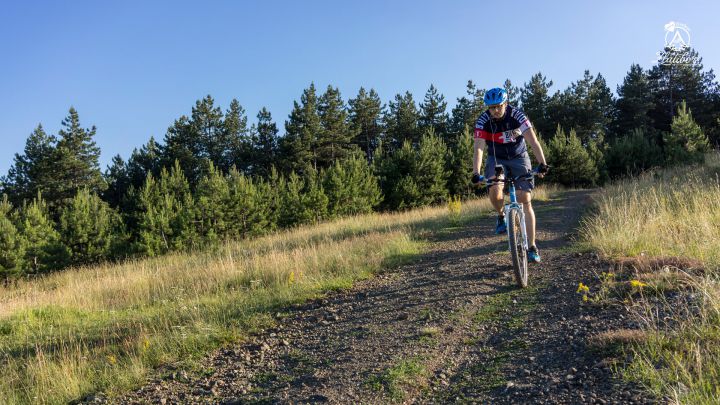 At the beginning of the season Zlatibor Tourist Organization marked and labeled bicycle paths that connect the center of Zlatibor with the village Semegnjevo. In cooperation with the Regional Development Agency Zlatibor, trail that connects Zlatibor to Mokra Gora was marked for the purposes of tourism. The length of this trail is over 60 kilometers. The system of local trails, with a length of over 50 kilometers, abuts on this main trail. All the routes are clearly marked with proper signalization and they pass through the most beautiful parts of Zlatibor.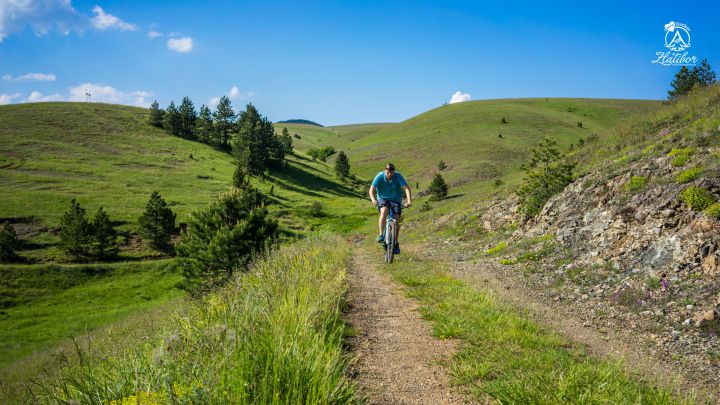 Four bicycle track are arranged in the ski center Tornik and they offer tourists unique and unforgettable experience. The length of the trail is over 30 kilometers.
Bicycle path Zlatibor - Čajetina leans on the eponymous walkway and connects the city and tourist places with administrative center Čajetina.
There are "QR" codes at all intersections by which the cyclists can read their precise location on Google maps.
In the tourist center visitors can rent the bicycles at several locations. Renting is arranged on the principles of time of 30 minutes to all-day lease. Guests can rent different types and sizes of bicycles and the mountain bike is the most appropriate.