Legends about the name of Zlatibor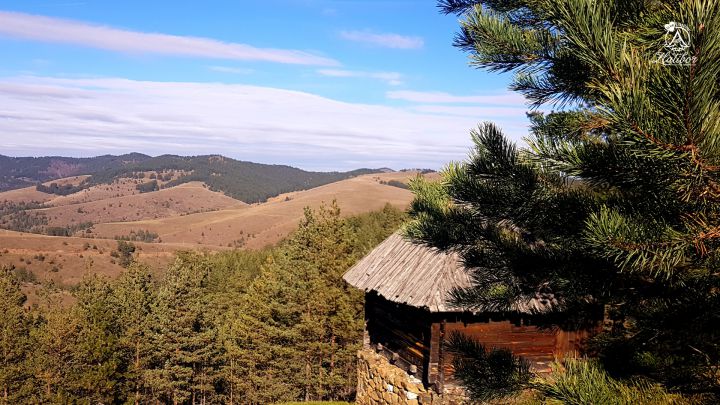 It is believed that the name comes from the white pine and yellow conifer, the color of old gold, which once covered undulating slopes of Zlatibor. Scientific name of pine is PINUS SILVESTRIS VARIEGATA ZLATIBORICA.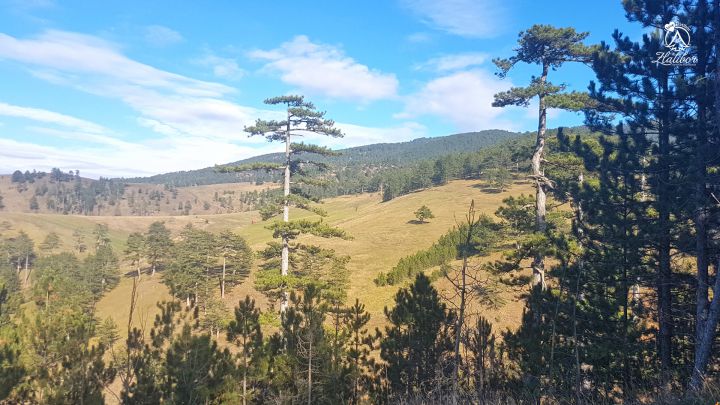 Another legend says that Zlatibor got its name by the richness of pine forest, which was the main source of income for settlers from Montenegro and Hercegovina. They used this wood as building material, and they made tar and kindling wood, which they were selling in in Šumadija and Dalmatia, and for them pine was worth its weight in gold. In their stories they always praised it: "The golden pine it is!"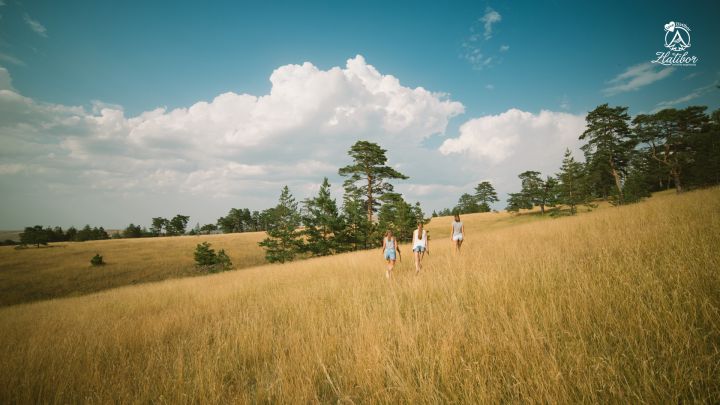 The third legend says that it got its name after the mountain pastures which, in autumn, become yellow in color, gold yellow. Which of these legends is true decide for yourself or better come to Zlatibor. Perhaps in the pine trees' song you'll hear another new story.