Medical herbs of Zlatibor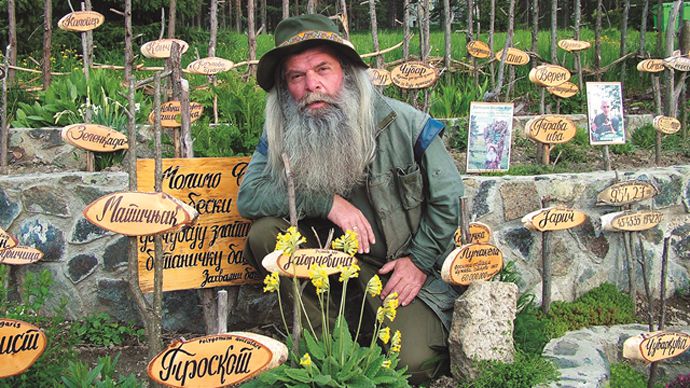 Zlatibor is famous for its extremely diverse flora. The population of this region has always been using its benefits and searching for the cure in a variety of teas and herbal blends. The knowledge of the medicinal properties have been passed down from generation to generation.
Using the tradition and scientific knowledge, the most famous herbalist of Zlatibor, "Zlatibor moving bush", will not only entertain you with his interesting stories, but he will also recommend the teas suitable for you.
Besides that, guests can learn something about Zlatibor herbs in a botanical garden in the center.