Hydrography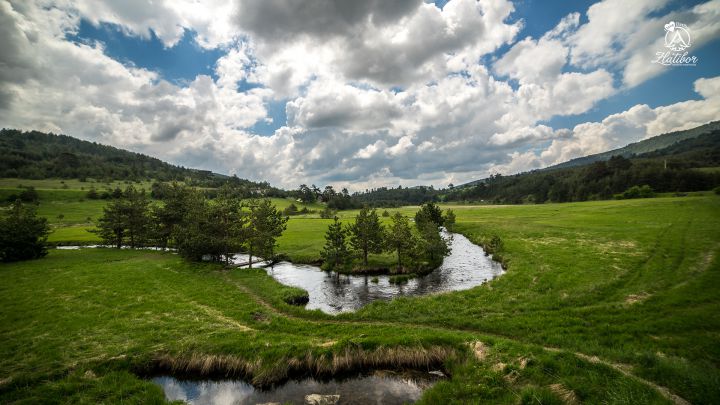 Zlatibor plateau leans towards the north and northwest that results all the waters to flow into the Black Sea through the Drina, the Đetinja and the Moravica.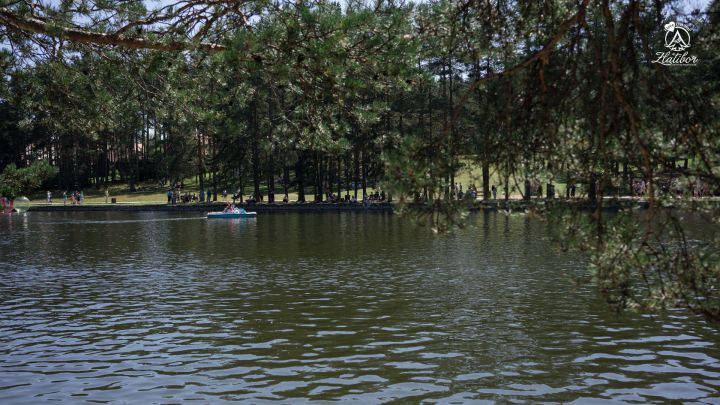 The rivers and streams are rich with various kinds of fish. The powerful river Uvac with its deep riverbed and very beautiful canyon runs through the southern part of Zlatibor.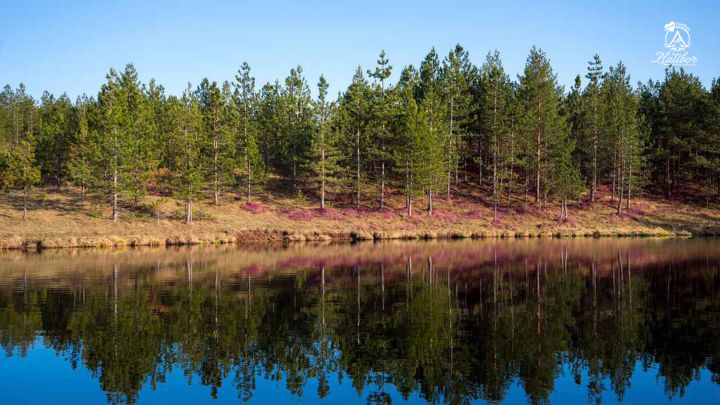 Convenient soil constitution, excellent climate conditions and richness of plant cover enabled plenty of waters on Zlatibor.

The rivers Uvac and Crni Rzav carry water from southern and central parts of the mountain, the northern and northwestern waters run from the Sušica into the Đetinja, while the Veliki Rzav collects water streams from eastern parts and delivers them into the Moravica. The river Uvac runs along southern border of the mountain and its magnificent canyons show the wild strength of this river. The Crni Rzav flows from Carevo polje under the northwest slopes of Murtenica and runs through central parts of the plateau.
It meets the Beli Rzav at Brdište and they form the river Rzav, which runs into the Drina at Višegrad. Veliki Rzav runs along eastern border of Zlatibor and passes the villages Bela reka, Ljubiš, and Sirogojno. It is one of the clearest Serbian rivers, and it supplies Arilje, Požega, Čačak, and Gornji Milanovac with drinking water. Northern parts of Zlatibor are poor with water because of their geological structure. Except Sušica, whose water disappears in limestone, there are no other rivers.
Zlatibor doen't have any natural lakes. At Kraljeve Vode a small artificial lake was made for tourists in 1947 and it is supplied with water of the clean mountain stream Obudovica. In summer it is a bathing resort and it is a kind of tourist settlement Zlatibor decoration. It is 150 m long and 50 m wide. High pine trees encircling it make pleasant shade and freshness in warm summer days. It is surrounded by nice walking paths and benches for the guests to take a rest. During summer a boat ride or pedal boats on the lake are available.
Ribničko jezero is another bigger artificial Zlatibor lake. It is situated 7 km southwest of Obudovičko Lake. It is built on the river Crni Rzav in Ribnica and is used as drinking water supply of Zlatibor tourist center. The name of the lake (fish lake) indicates abundance of fish in it: chub, trout, carp, tench and sheat-fish, so development of fishing sports is possible. This extraordinary attractive hydro object in a wonderful natural environment between Ribnica, Kraljeve Vode and Vodice attracts a great number of visitors fishermen and lovers of recreational activities.