The monument on the hill Šumatno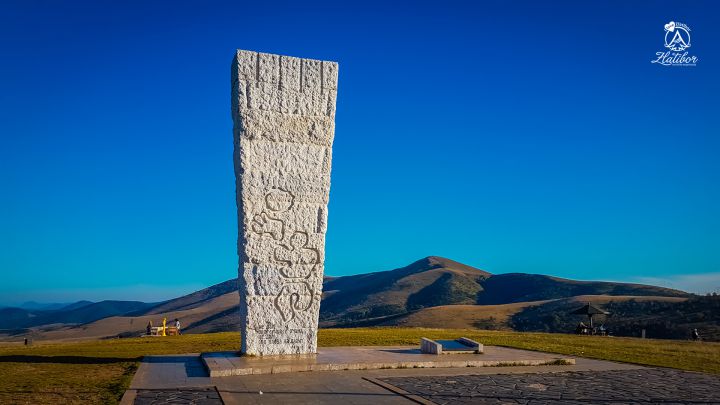 On Glavuđža or Šumatno brdo, 5km away from the center towards town Zlatibor, there is a memorial obelisk to the wounded partisans shot at Kraljeve Vode and Palisad in 1941.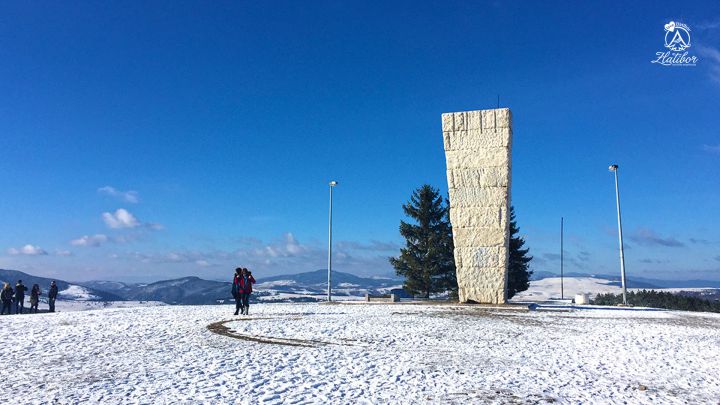 On the monument there are versus of Vasko Popa: "I won't give this sun in the eyes, I won't give this bread on my palm".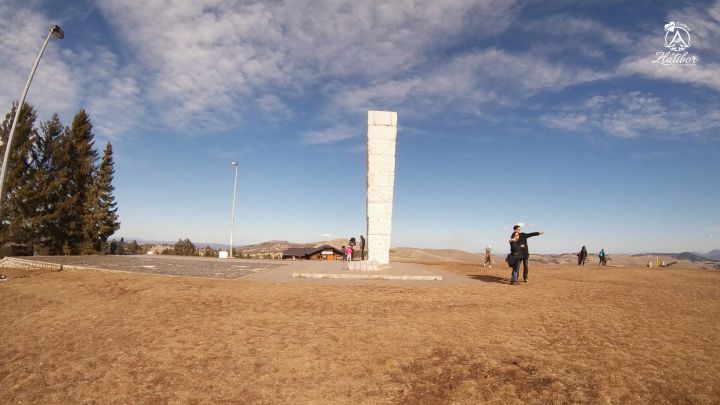 There is a nice illuminated path leading to the Monument and tourists, as well as local residents enjoy walking there.