Monix Village Zlatibor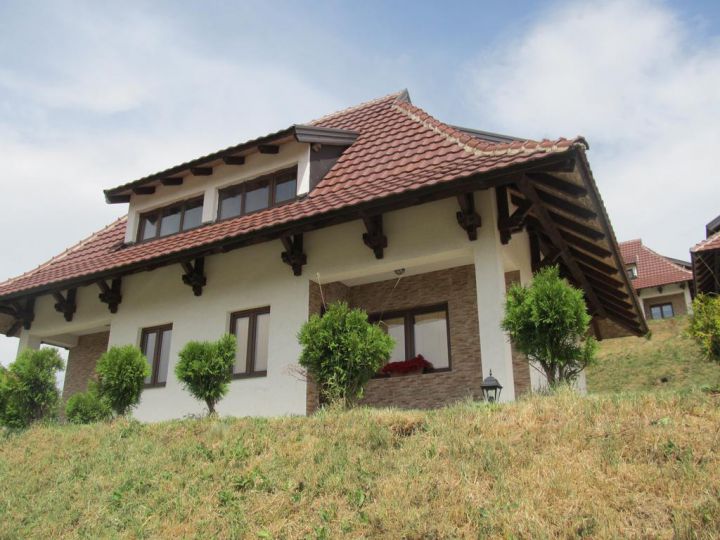 Monix Village Zlatibor is an apartment complex located on the edge of Čolovića hill in Potoci estate. The estate consists of seven buildings with fifteen apartments size 55-60 m2.
All apartments have two bedrooms, two bathrooms, a kitchen, a dining room and a living room with a beautiful courtyard and a terrace with a fantastic view of the city center and the Zlatibor peaks Čigota and Tornik.
All apartments have their own parking for two and more vehicles and also own part of the yard.
See the complete offer of apartments in Zlatibor:
http://monix.rs/apartmanski-smestaj-zlatibor/